Public Service Announcement TEMPLEMAN-NEWTOWN AREAS Boil Water Advisory January 24th, 2020 The Municipality of New-Wes-Valley is advising residents and businesses, effective immediately, to boil their drinking water. This advisory covers the Newtown and Templeman areas only. This advisory is being issued due to a malfunction in the chlorination system for Carter's Pond. Please bring water to a rigorous rolling boil for one (1) minute. This would include water used for: ∙ drinking ∙ brushing teeth ∙ making ice ∙ making juices and other drinks from concentrate or powders ∙ making infant formula and cereal ∙ washing fruits and vegetables ∙ cooking ∙ coffee, tea, etc We will advise residents when the boil water advisory is no longer in effect. In the interest of protecting public health,…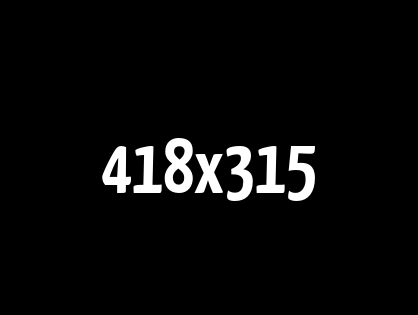 winter newsletter 2019 (2)     Take a look at all the awesome things happening in New-Wes-Valley!
All town snowclearing vehicles have been removed from the roads as the poor visibility is making it dangerous to operate.  Please stay at home until the storm passes.  Should a PUBLIC WORKS EMERGENCY arise, please call the town hall at 536-2010, select option 4 and leave a message for the employee on call to contact you.  
Our Location
New-Wes-Valley is situated on the eastern coast of the province of Newfoundland & Labrador.
The town can be found by driving approximately 1 hour on Route 320 (exit off the Trans Canada Highway at Gambo) or alternatively, by driving approximately 1.5 hours along Route 330 (exit off the Trans Canada Highway at Gander). New-Wes-Valley is home to local tourist gems including the Barbour Living Heritage Village and Norton's Cove Studio & Cafe. It is also part of the Road to the Shore network of scenic seaside routes boasting beautiful beaches and breathtaking coastlines. There's ample opportunity to see wildlife, icebergs and whales!