Due to high levels of bacterial growth in the Carter's Pond water source for Newtown & Templeman, our office has been notified that all residents of Newtown & Templeman have been placed under a Boil Water Advisory until further notice. Residents are advised to bring water that you might ingest to a rigorous boil for 1 minute. If you know of people in the area that have no access to social media or the community channel, we ask that you please contact as many as you can to advise them of the boil order and share the information with their neighbours. This Boil Water Advisory will be in effect until further notice. Please contact out office at 536-2010 if you have any further questions. Thanking you…
Due to a high lead sample recently detected in the Carter's Pond Water Supply for the communities of Newtown and Templeman, Service NL has informed us that effective immediately a Non-Consumption order has been issued. The sample has exceeded the new maximum acceptable for lead which has recently been lowered to 0.005 mg/L. In the past, a reading of 0.007 mg/L would have been acceptable. Please note that lead cannot be removed though boiling, in fact water evaporation will increase levels. Safe alternate sources for drinking, cooking, tooth brushing and personal consumption should be used. Bottled water from a reputable seller is an option. The water can still be used for washing clothes, cleaning, plumbing and other household uses. Please limit bath/shower times to limit lead…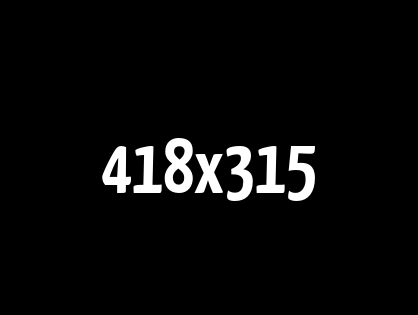 PUBLIC NOTICE The Town of New-Wes-Valley Town Hall will be closing at 12:00 on Thursday, September 12th, 2019. We will reopen on Friday, September 13th at 8:30 a.m. Any emergency public works items can still be called in to the employee on call by dialing 536-2010, choosing option 4 and following the prompts. THANK YOU.
Our Location
New-Wes-Valley is situated on the eastern coast of the province of Newfoundland & Labrador.
The town can be found by driving approximately 1 hour on Route 320 (exit off the Trans Canada Highway at Gambo) or alternatively, by driving approximately 1.5 hours along Route 330 (exit off the Trans Canada Highway at Gander). New-Wes-Valley is home to local tourist gems including the Barbour Living Heritage Village and Norton's Cove Studio & Cafe. It is also part of the Road to the Shore network of scenic seaside routes boasting beautiful beaches and breathtaking coastlines. There's ample opportunity to see wildlife, icebergs and whales!